Find a Flexible Packaging Film That's Perfect for Your Product packaging - with Tion!
Whether you're in the F&B industry Or FMCG Or Pharma, one of the most relevant questions today, is, if the packaging of your product is adequate and heightens your brand. As a reliable flexible packaging material company, we ensure the 3 dimensions of packaging materials – Technology, quality consistency & timely Supplies.
Expertise in technology, product, and specifications are our core strength. In addition, we have established close associations with reputed manufacturers in the industry who are market & technology leaders in respective domain. Together, we bring to you, the best films for flexible packaging. 
Do you have a requirement for specialty films? Then contact us! We can offer –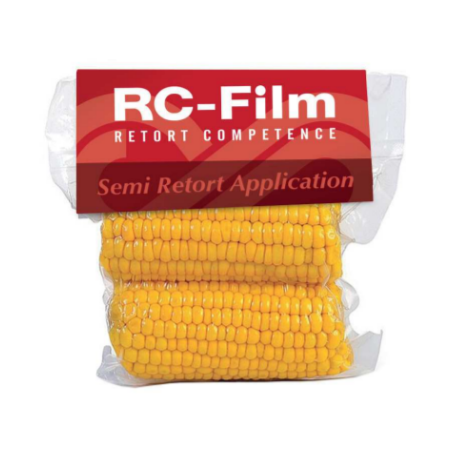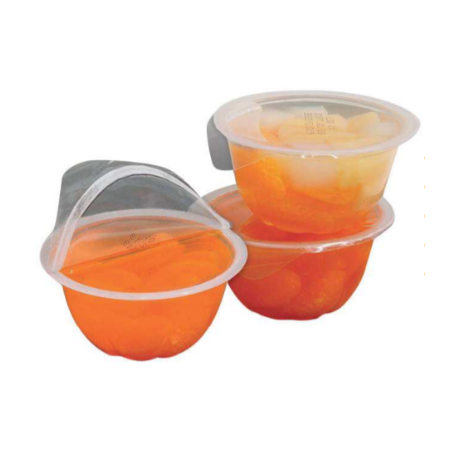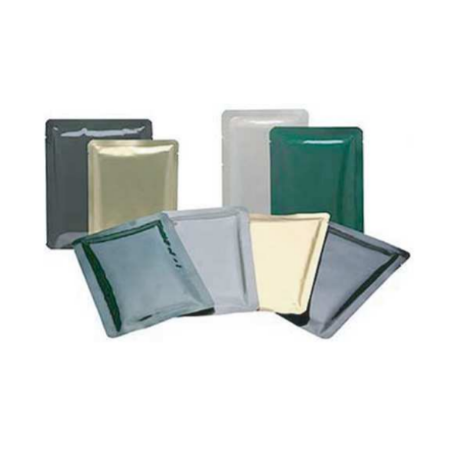 CPP for Conventional Pouches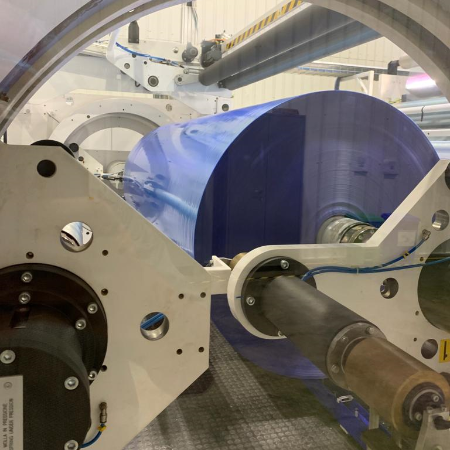 CPP for Medical Packaging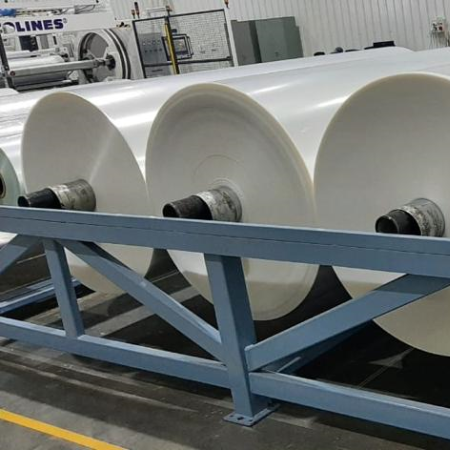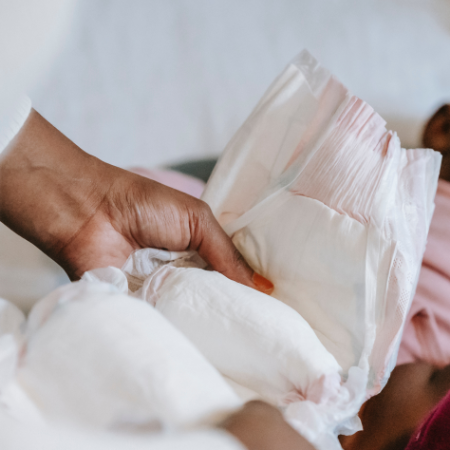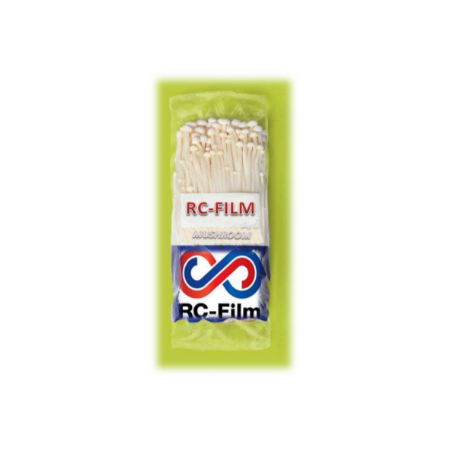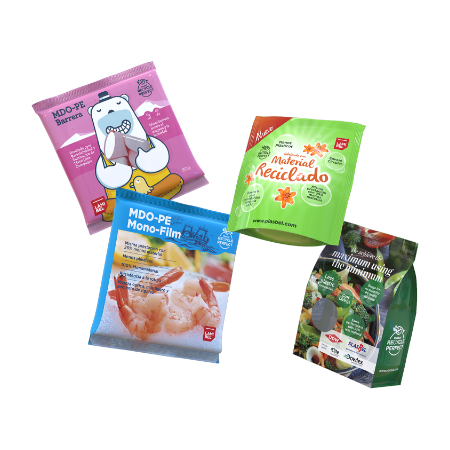 MDO PE for
Recyclable Laminates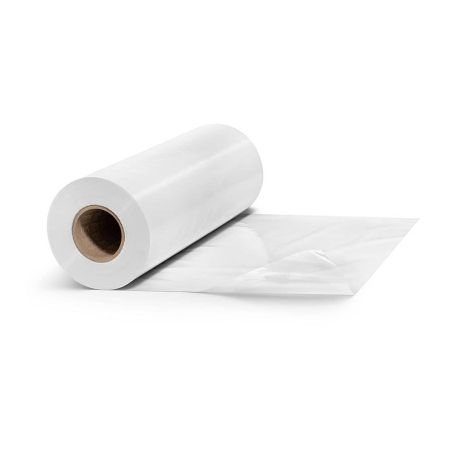 Flexible Packaging is User-Friendly, Eco-Friendly, and Pocket-Friendly!

SUSTAINABLE

AFFORDABLE

SAFE PRODUCTION

LESS WASTAGE

SUSTAINABLE
Re-sealable/reusable & Recyclable – when designed and used in the optimum way, the flexible packaging supports the circular economy to make, use, recycle and reduce wastage.

AFFORDABLE

SAFE PRODUCTION

LESS WASTAGE
How is Flexible Packaging Better?
As an added bonus, flexible packaging is not necessarily harmful to the environment, as it requires less energy to manufacture and transport and generates smaller quantities of greenhouse gases on its way to market.
Also, did you know, on the back end, flexible packaging ultimately results in less consumer waste being sent to landfills, because with better product protection and higher shelf life, you reduce the Food wastage significantly.
Alternative packaging options currently do not offer the combined Value additions that flexible packages do. And now with our sustainability pledge for our Planet, we have 100% recyclable structures with MDO PE and barrier sealant films.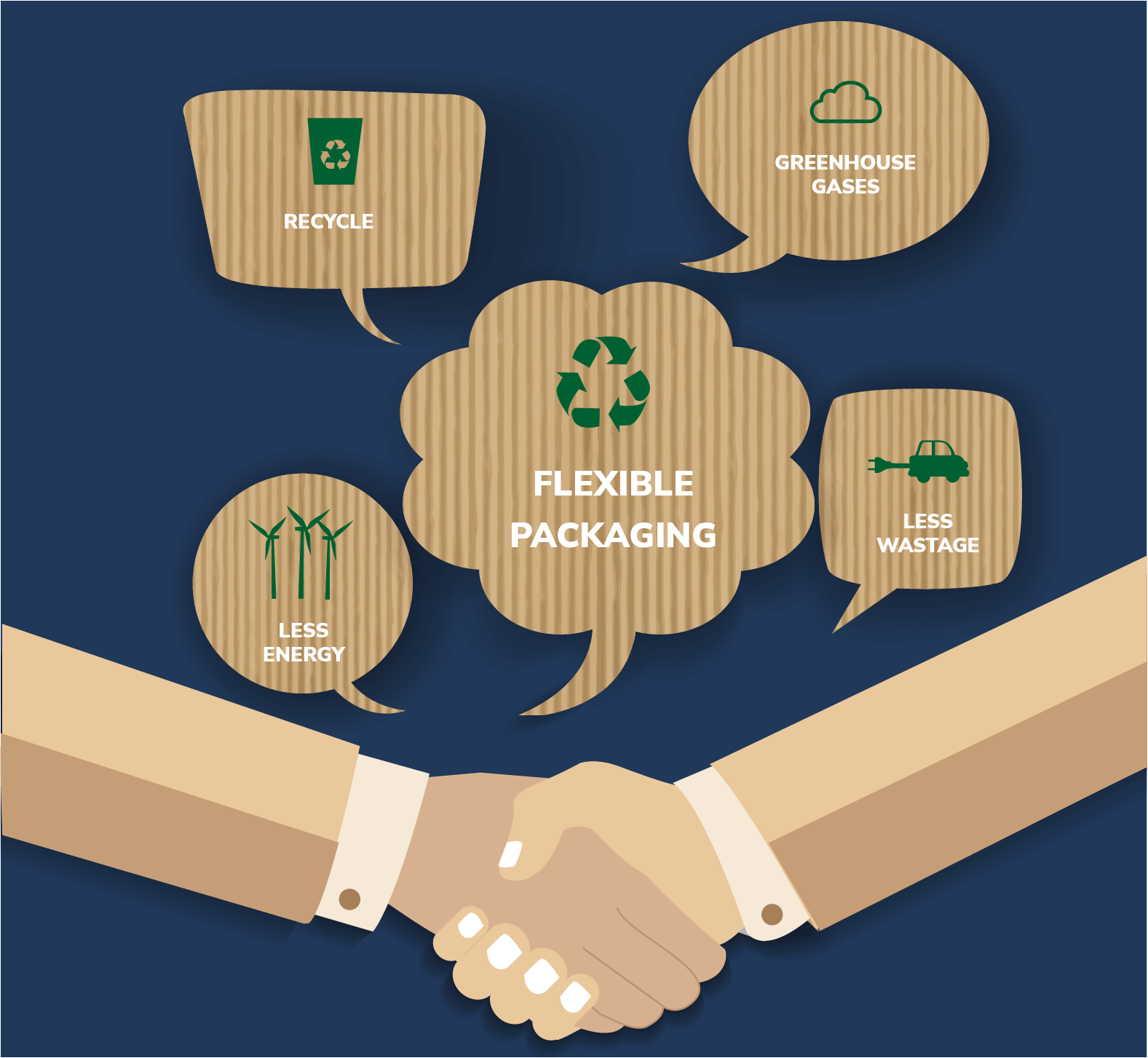 Adopt Recyclable materials for your packaging needs
For more details, get in touch with us today!