WICOVALVE® - World's Most Reliable Degassing Valve
It takes sophisticated technical solutions to protect food products, especially those that remain active in their packaging. This is where our one-way degassing valve, WICOVALVE® developed in-house by Wipf, literally provides relief. It lets the gases escape but prevents oxygen to enter the packaging. This functionality makes a decisive contribution to the optimized protection of the product.

Extraordinary Integrity and Functionality


3-year Shelf Life
Guaranteed

Available near you -
at Mumbai, India
Did you know that many foods and drinks, from coffee to sauerkraut, release gas when they are packaged? This is the result of a process called outgassing. This is where WICOVALVE steps in – to provide relief by allowing the released gasses to escape. Our WICOVALVE valves also equip our pre-made pouches, lidding films, and pre-cut lids with the ability to remove gases.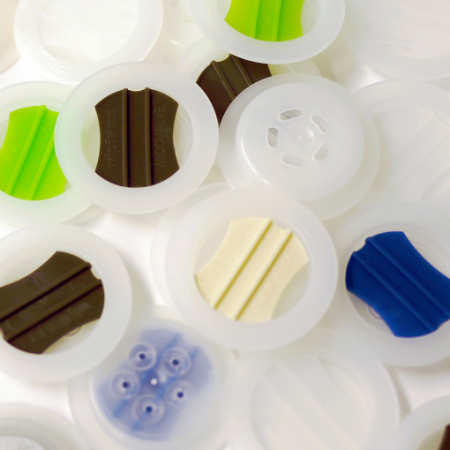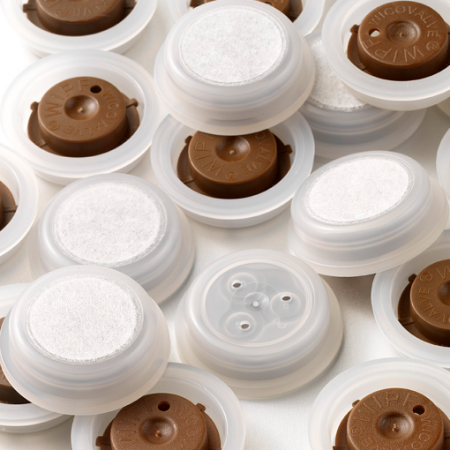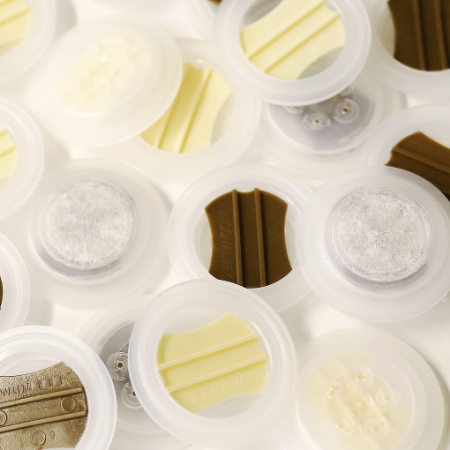 For ultrasonic welding (III)
Our team is equipped with highly experienced engineers who are updated about the latest developments in the industry. They convert "concept" into reality in the form of manual, semi-automatic, and automatic valve applicators for WICOVALVE. They also custom-design tools for specialized pouches, retrofits for FFS machines, etc.
The proprietary design of WICOVALVE® furnishes the valve with the ability to release pressure while protecting the aroma of the content inside the package. This valve was originally designed for coffee – but over the years, the original technology of the valve has been fine-tuned to widen the horizons for its applications! Today, it is used for packaging dough, soy products, microwavable meals, etc. – keeping them fresh without the use of preservatives!

PERFECTION

COMPATIBILITY

INTEGRITY & FUNCTIONALITY

PERFECTION
WICOVALVE® valves are engineered to offer perfection of design and functionality. We use nothing but the highest quality of components and materials to guarantee top-class functionality. After the completion of the degassing process or when the content inside the package doesn't generate gas, our valves create a tight seal.

COMPATIBILITY

INTEGRITY & FUNCTIONALITY