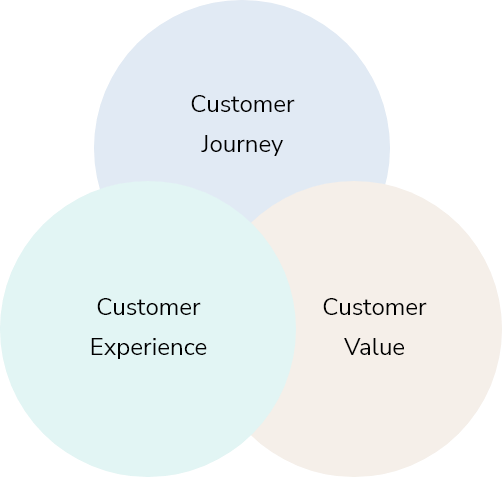 Advanced Technology and Customer Satisfaction - Our Top Priorities!
At Tion, we take a customer-centric approach to ensure that we are there to support you in your journey, provide the value you're looking for, and assist in your business growth.
Our core strength is our technology, as we collaborate with the top providers of innovative polymer production, the Unique Polymer Company, for compostable applications, to replace many single use plastics which are not so feasible to recycle.
With successful development in collaboration with Japanese technology, UPC's compostable Polymers, are all PBAT*+PLA based, with the option of no fillers/ starch fillers / mineral mix fillers respectively.
Recognized by Japan Bio plastic Society (JBPA), BIONEX™ series, these polymers are for Industrial Compost certified as per EN13432 and ASTM D6400.
With our eyes on the horizon towards an eco-friendly world, we offer unconventional packaging solutions made using futuristic bio-polymers. Our product lines have separate brand names – to ensure that our customers can recognise and find the exact products they're looking for, effortlessly. We take pride in maintaining sublime quality in each product line.
Why Unique Polymer?
Fully Compostable
High strength film
Thin wall film possible
High starch content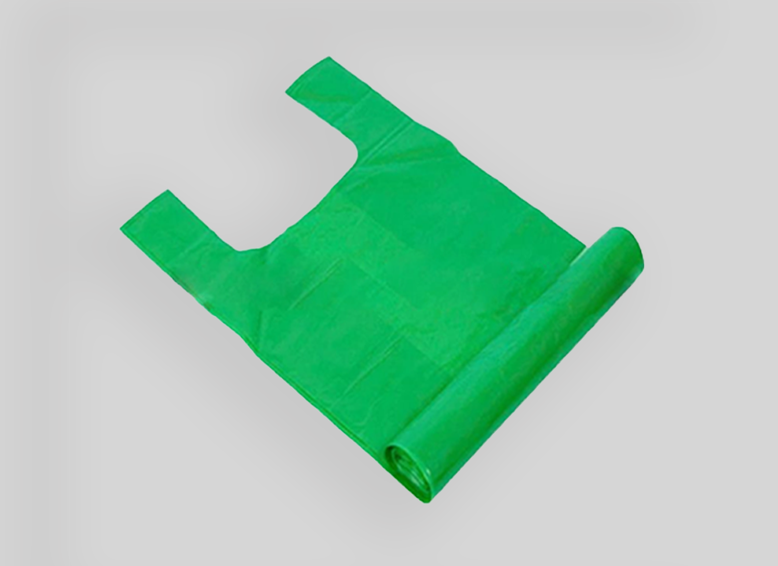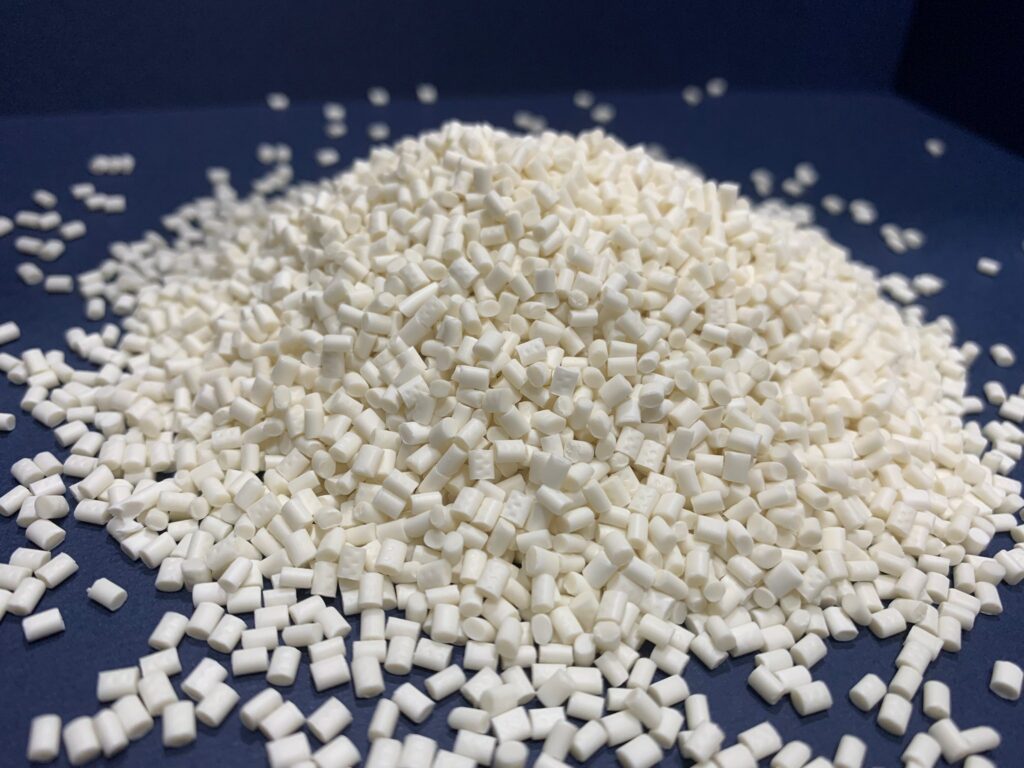 Why should you choose packaging solutions made from bio-polymer compounds? To protect the environment, of course! They are made from plant-based materials, and the companies that engineer them are dedicated to an organic development process. Bio-polymers are astounding – they lay the building blocks of the packaging industry's future!
Eco-friendly and cutting-edge – our bio-polymer compounds are also extremely versatile.They are designed to be iron-clad and have the potential to replace conventional but ecologically harmful packaging materials that are in use today.
Our bio-polymers can be used to make –
Armed with long experience in producing masterbatches, processing aids, and compounds for breathable films, we are happy to meet your requirement  with our strong repute of quality consistency.
Masterbatch series
Breathable hygiene film

Low basis weight with WVTR>7,000, we are happy to support you with these high quality compounds. We can also supply you the breathable films.
Non-breathable hygiene film

Blueish white with great hiding power, we strive in product excellence.
Fast coating time and save dose by at least 25%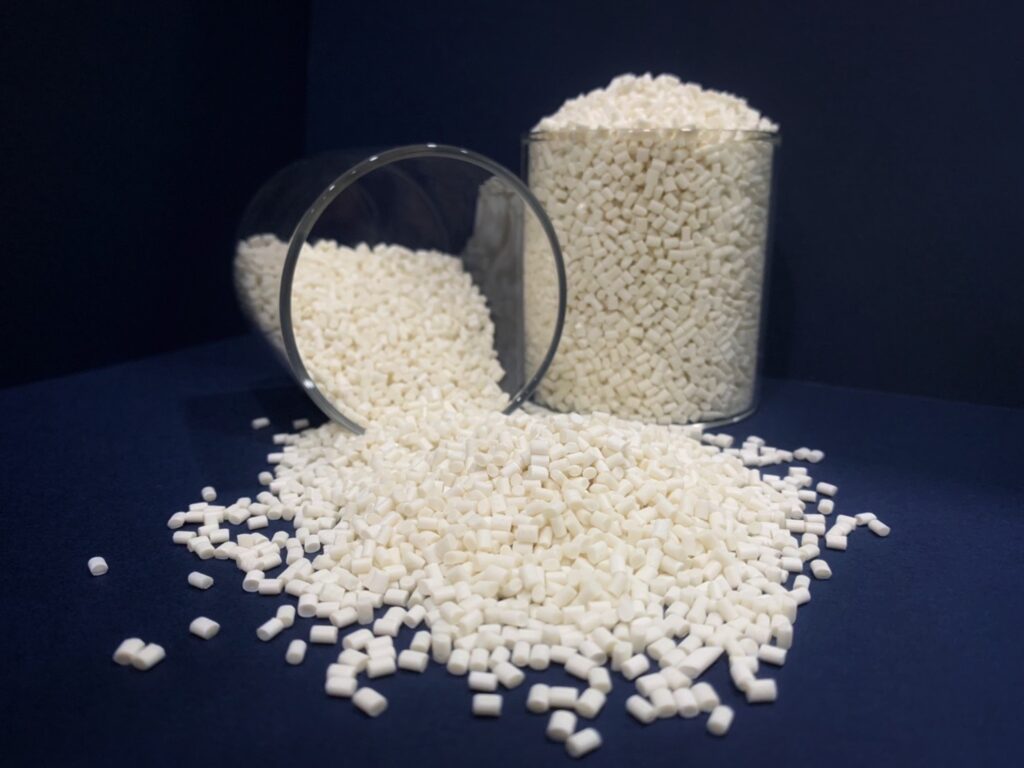 Tion Support is Always Near You!
Save at least 15% on all bio compostable material. Reach us for details and technical support.